I am working on adding some new things to add to my shop, I just wish I had a sewing machine. It would make things a whole lot easier, But I don't think I am doing so bad sewing these by hand.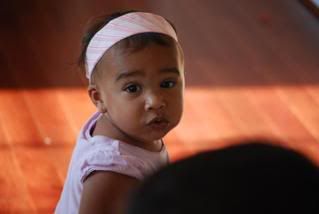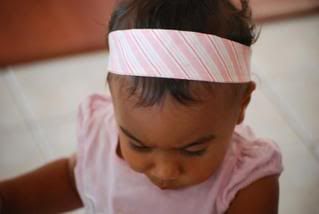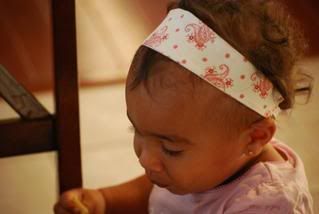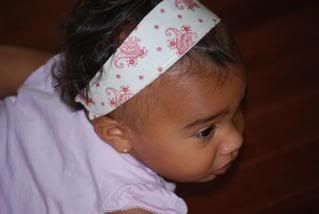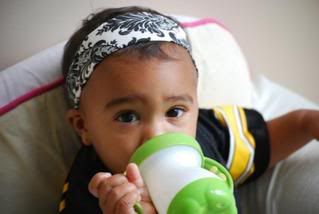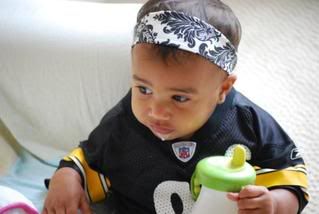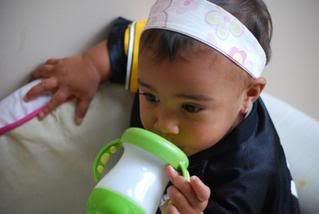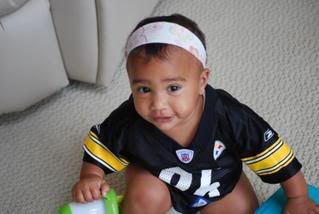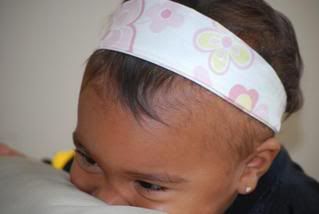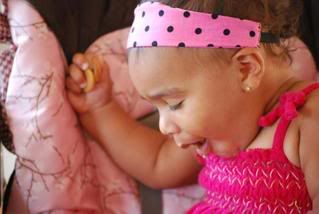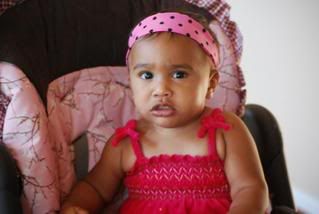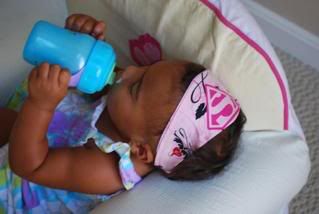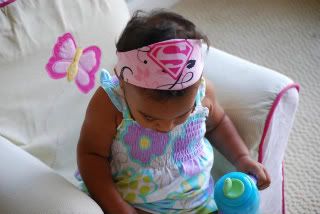 I think I have done a good job seeing as I just started making these last week sometime. I have just ordered some more fabric so stay tuned!!!!
Right now all headbands are $4. Desinger fabric headbands will be $5.